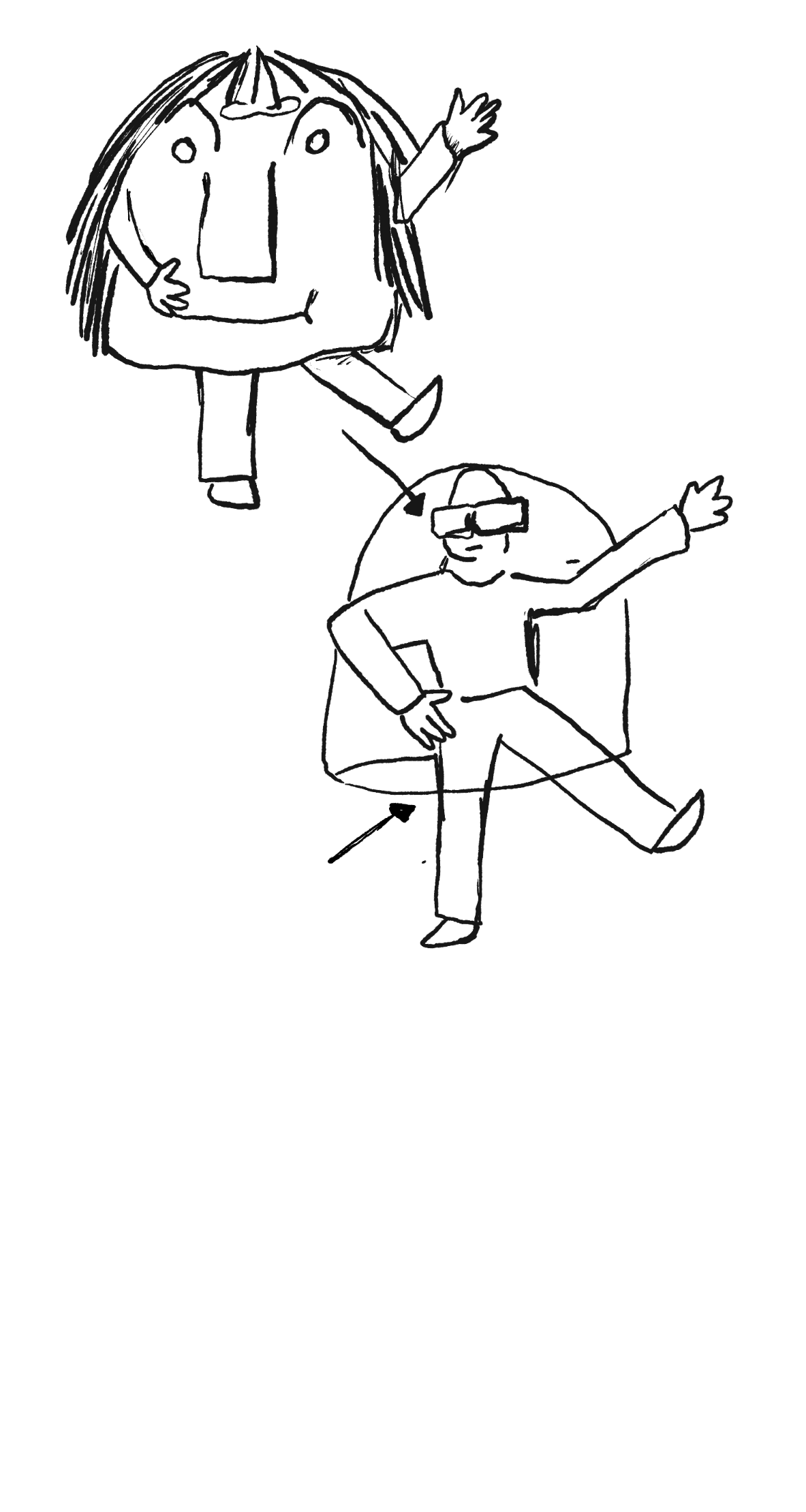 PUPPET JAM!, a game-jam-style event in which students, professors, and artists from the larger LA puppet community will work together to create our own puppet games and puppet vignettes. All of us will work together as a company to collaborate on ideas for a PUPPET JAM SHOWCASE!

The day will consist of puppet-making and puppeteering workshops, concluding with a showcase at 5 p.m. We hope to have an expanded conversation about puppets, games, and performances - as such, we invite anyone interested in object-based performance, interactive sculpture, and experimental games and scores to join in on the jamming!.
---
Workshop Agenda
1:00 - 1:30 p.m.

Group Introductions. Schedule Overview by Jules and Vinny. Eddo Puppet Share.

1:30 - 2:45 p.m.
Shadow Puppetry Workshop led by Jenna Caravello.
2:45 - 3:00 p.m.
15 Minute Break
3:00 - 4:00 p.m.

Object Performance Play Workshop led by Jules Johnston.

4:00 - 4:30 p.m.
Big Puppet Making led by Jules Johnston and Vinny Roca.
4:30 - 5:00 p.m.
Public Puppet Activation on the Lawn.
5:00 - 6:00 p.m.
Pizza, Reflection, and Showcase Discussion.
ACKNOWLEDGMENTS
| | |
| --- | --- |
| Support and Documentation | Hua Chai, Eddo Stern and Tyler Stefanich |
| Participants | Aidan Strong, Alice Chen, Antigoni Tsagkaropoulou, Aurora Mititelu, Ava Hansen, Cameron Kursel , Clairese Wright, Doyeon Kim, Ekim lkarakurt, Emma Woods, Eunice Choi, Evan Ibarra, Hera Song, Jacqueline Tsai , Jake Mulé, John Brumley, Jules Johnston, Karina Remer, Karine Fleurima , Karrington Lewis, Lily Christie, Lou Tandon, Michael Luo, Miller Klitsner, Nahla Quazi, Nicholas Ismael Martinez, Sid Francis, Stephanie Ko, Toby Do, Trinh Ha, Vinny Roca, Wiley Wiggins, Yichen Pan, Yifei Sun, Zheng Fang |