game lab presents: lecture/workshop by Scott Stoddard, creator of robot unicorn attack
Posted on February 3rd, 2011
by alexrickett
Robot Unicorn Attack Creator Scott Stoddard Lecture
Thursday, February 17, 2011 5pm
EDA, Broad Art Center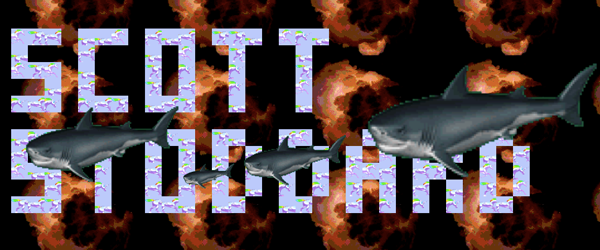 The UCLA GAME LAB presents Scott Stoddard, the creator of the web phenomenon Robot Unicorn Attack. With over 35 million plays online, the game has inspired people around the world to create thousands of fan art images, youtube movies, homemade costumes, and custom plush toys. Robot Unicorn's use of Erasure's song "Always" made it their most popular on itunes and youtube.
Scott's games are inspired by a life long love of video games and an
ecclectic mix of unusual passions from a 600+ rubber shark collection to a
so-bad-it's-good art blog, and years of training in Brazilian Capoeira.
Adding programming to a traditional art background, he uses both sides of
the brain to bring his designs to life.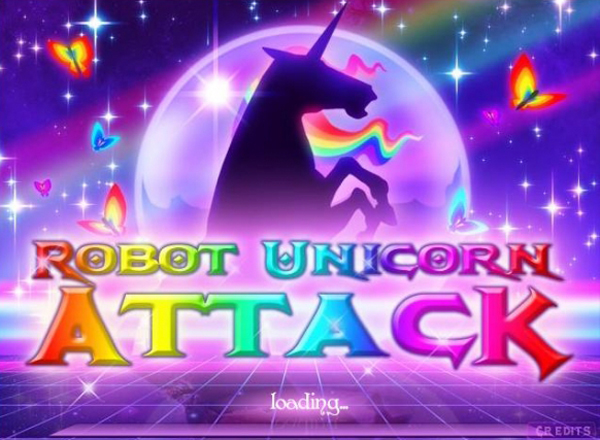 Scott is currently putting his art and martial arts skills to work at
Epic-owned ChAIR Entertainment where he handled animation and motion
capture performance for the heavily awarded iOS hit Infinity Blade.
Facebook event page is here.